Have you wondered where patches should be placed on your ATA uniform? Here are some diagrams that show proper uniform patch placement:
Uniform Patch Placement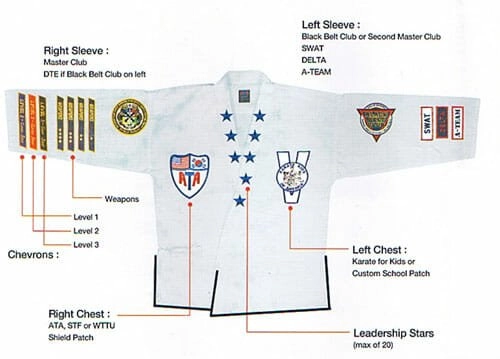 Diagram 1 shows the positions of ATA patches on your uniform.
Uniform Patch Orientation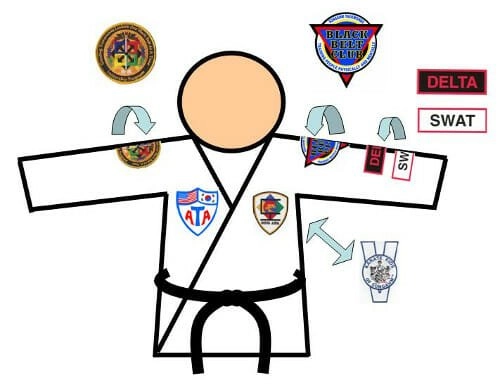 Diagram 2 shows the proper orientation of ATA patches on your uniform sleeves.
If you have any other questions about uniform patch placement, please ask Mrs. Schwartz at the ATA school.
Like this? Share with your friends...